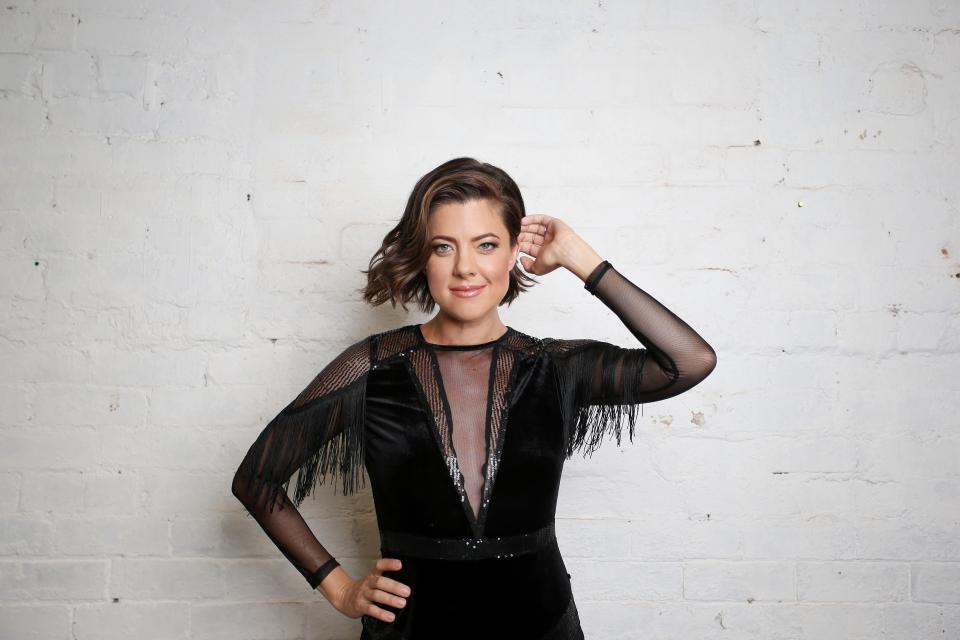 AMBER LAWRENCE is a multi-Golden Guitar winning Australian singer-songwriter who captures the nation's attention and heart with her uplifting songs of self-belief, love, family and ordinary Australians.
Amber's "Your Town Your Tour" for 2020 brings her to the Mornington Peninsula for her first ever concert in Bittern.
2019 has seen Amber Lawrence launch her 6th studio album, 'Spark'! Celebrating her recent wedding and introduction to motherhood, 'Spark' and it's 10 songs perfectly represent a new chapter in Amber's life, with a fun and energetic vibe interwoven with heartfelt ballads. The first single, Outrageous, was a Music Network and CMC Number 1, and the second most played song in Country Radio for the June 2019 quarter, proving the popularity behind the relatable message in the song. 'Spark' has recently been announced as the second highest selling Australian Country album of 2019.
Not one to sit around with spare time, Amber has also released two children's albums in the past few years – the first 'The Kid's Gone Country', was quickly followed up by her acclaimed Christmas release 'Aussie Aussie Christmas'. These albums have filled a huge gap in the Australian country music market and have seen Amber perform her 'Kid's Gone Country' show Australia wide.
Amber is also a mentor to young artists in the Australian Music industry and has provided free entertainment and mentoring in over 300 schools Australia wide, as part of her 'Be Your Own Superhero' program.
I think we have a pretty good chance of hearing a few songs specially for the kids and the young-at-heart at this very special event, so bring them along!

As always, Afternoon tea will be provided, but you are also welcome to BYO.
Date:
Sunday, 17 May, 2020 - 14:00