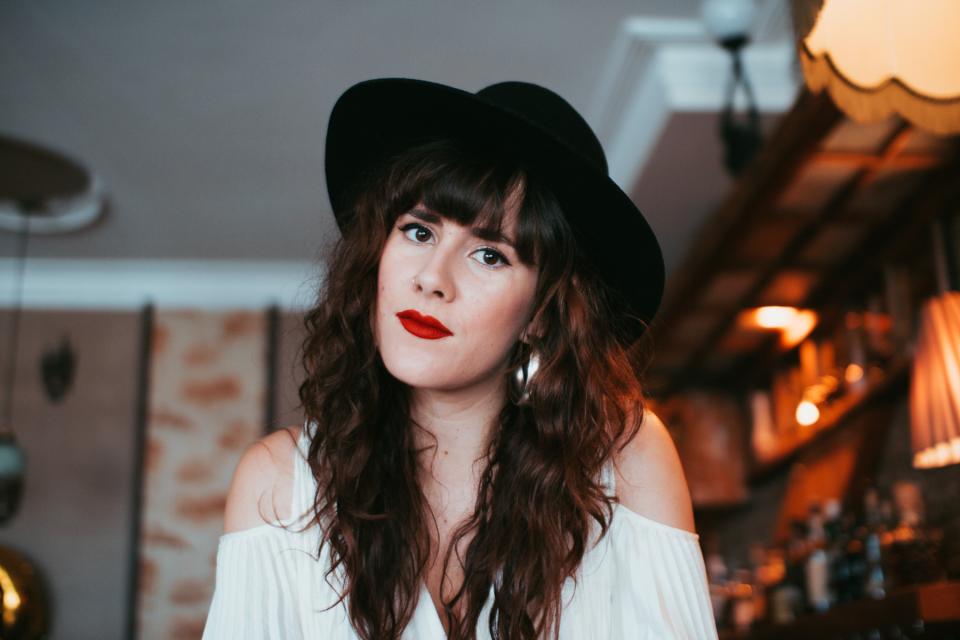 HAYLEY MARSTEN will launch her hotly anticipated debut album, 'Spectacular Heartbreak' in Bittern at The Bayview Country Art Club. This is Marsten's first full length release, after the success of her EP 'Lonestar', which debuted at #8 on the ARIA Country Charts and #1 on the AIR charts and spawned 4 singles all reaching top 40 on Country Radio, the last of which went to #1 on the Kix chart.
The album's lead single 'Wendy' has had an amazing response from country and mainstream fans gaining over 150,000 streams on Spotify and being added to radio playlists across the nation, including ABC Country and ABC National, getting played by the likes of Myf Warhurst.
This album is the natural progression of Marsten as an artist, songwriter and young woman. Being both brutally honest and vulnerable, as well as combining the sass and wit she has become known for.
Hayley will be joined by up and coming alt-country superstar KATIE BATES.

As always, supper will be provided, with several varieties of tea on offer, as well as coffee and tasty home made treats (including a selection of gluten/dairy free).
Tickets on sale now.
Date:
Friday, 8 November, 2019 - 19:00