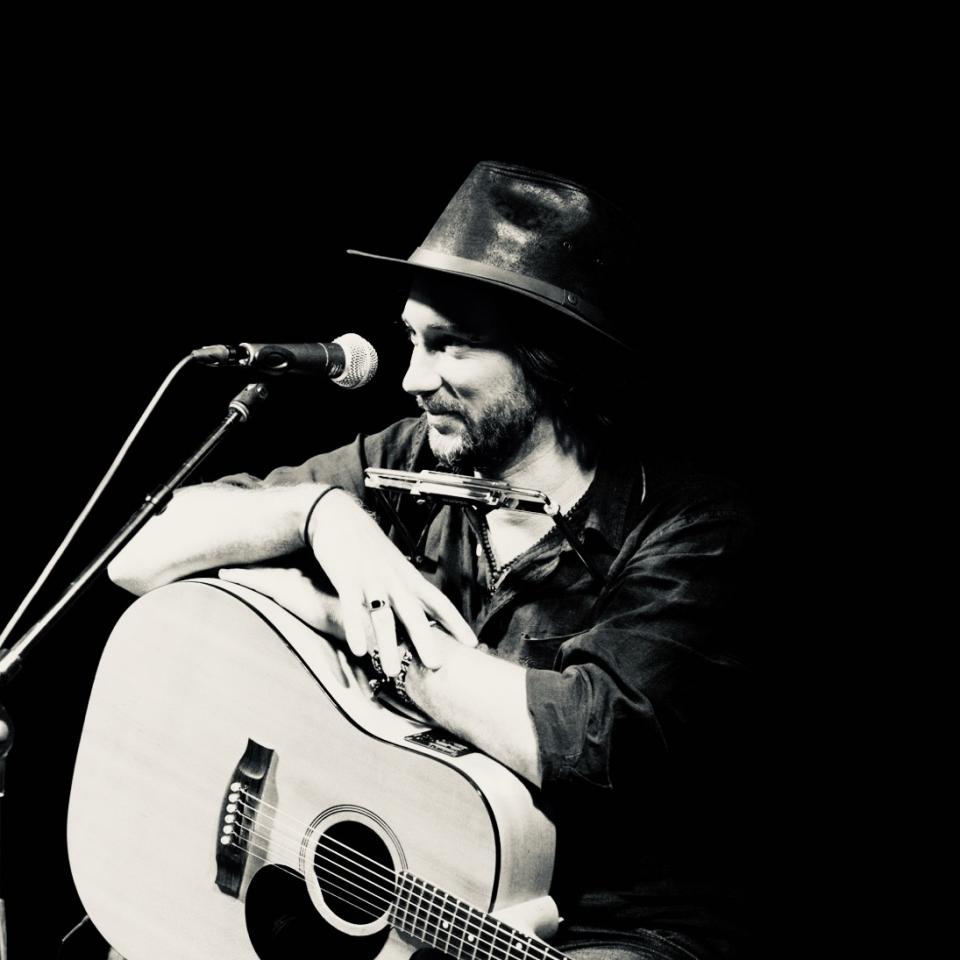 KHRISTIAN MIZZI was greatly enjoyed by the Picnic Festival audience and it is wonderful to welcome him back for a concert of his own. Khristian is 2017's 'Troubadour artist of the Year'. He writes intimate, heartfelt Folk songs comparable to music of the early 70's songwriters. With award winning songs and a voice 'like a warm hug', Khristian pulls audiences into his sphere with his vivid imagery and poetic songs.
Mizzi's meandering melodies and urban hymns of longing, social change & ballads from the far reaches of country Australia along with a dexterous picking style, make Khristian Mizzi a complete and unique artist who is renowned for his intimate and compelling performances.
His 2017 self titled EP has had a hugely positive public response for its authenticity, maintaining the spirit of the songs as they are experienced during his live appearances.
Supper will be provided, including gluten/dairy free.
Date:
Saturday, 25 May, 2019 - 19:00