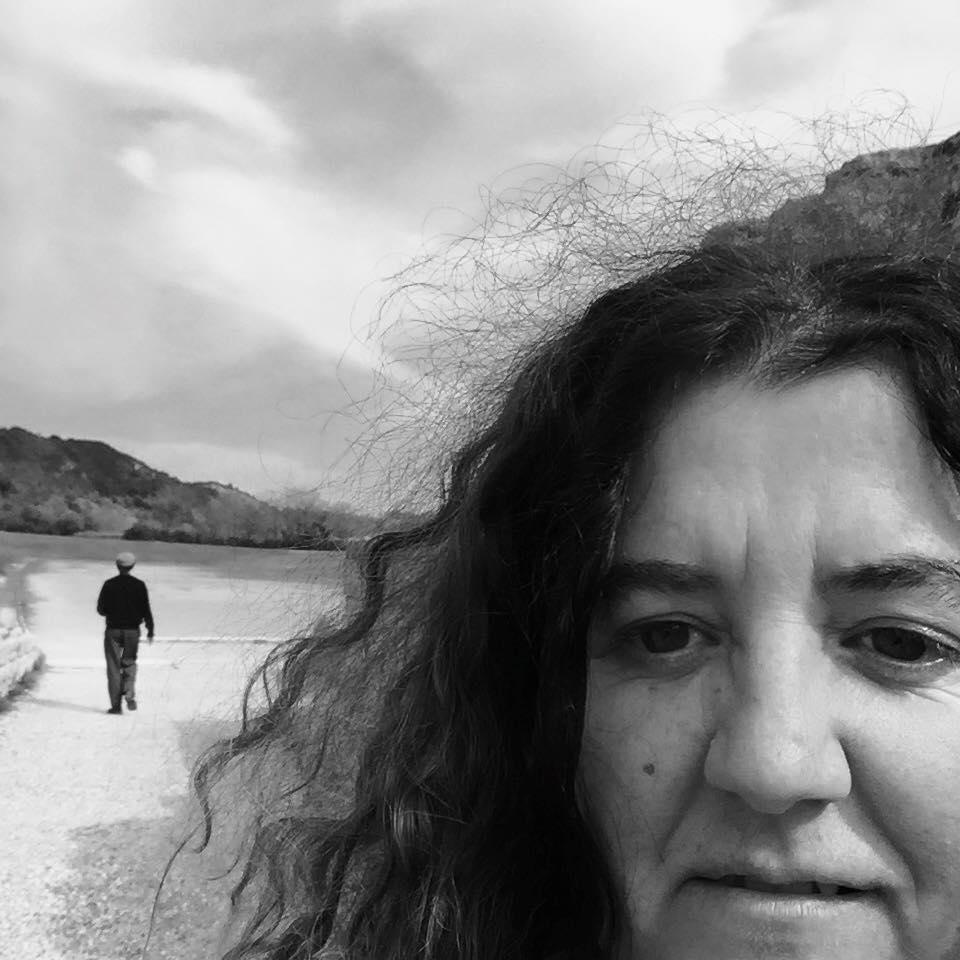 LOU BRADLEY is one of a kind!!! We are delighted to be welcoming Lou back for a second visit. There is no easy way to label Lou's music, because she doesn't limit her creativity. You will hear a bit of Country, Folk, Rock... melancholy and feisty! She will have you laughing and also bring you to tears. Her first album, Love Someone, was acknowledged by achieving the status of ARIA nomination finalist. Now, three more albums and many many concerts later, Lou will bring new music and her own kind of sunshine to delight our Bittern audience.
CLINT WILSON is an acoustic troubadour, part of the new wave of Australiana artists whose influences draw from folk, Americana and alt country. Drawing from artists such as Paul Kelly, Crowded House, and The Church, Clint brings local context and real world experiences to his music, giving a suburban authenticity that artists like The Go-Betweens, You Am I and Triffids pioneered in the 80s and 90s in Australia.
Book now to ensure your place in this intimate and uniquely special concert.

Afternoon Tea will be provided, including gluten/dairy free, but you are also welcome to BYO .
Date:
Sunday, 24 March, 2019 - 14:00